Shape YOUR future,
YOUR way.
Now recruiting for foundation apprenticeships food & drink
and a new course in business skills.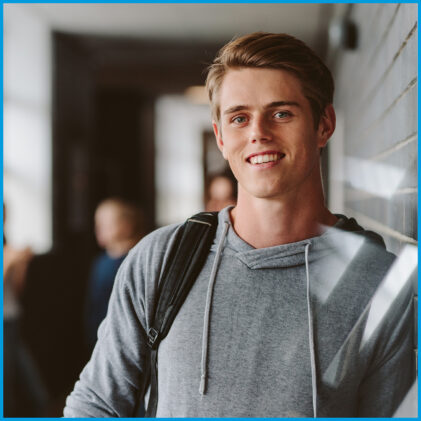 For You Training is all about working with young people so you can realise your full potential. We want to excite, inspire and help you find your new career. With us, young people have the chance to go out into the real world and think like an entrepreneur. By working on projects together you can enhance your communication and teamwork skills and increase your confidence.
It all starts with YOU
Find what's right FOR YOU
For You Training isn't like school where you're stuck at a desk with dusty textbooks. Our courses are continuously assessed and emphasise practical skills.
With For You Training, you have the chance to go out and apply what you've learned in the real world.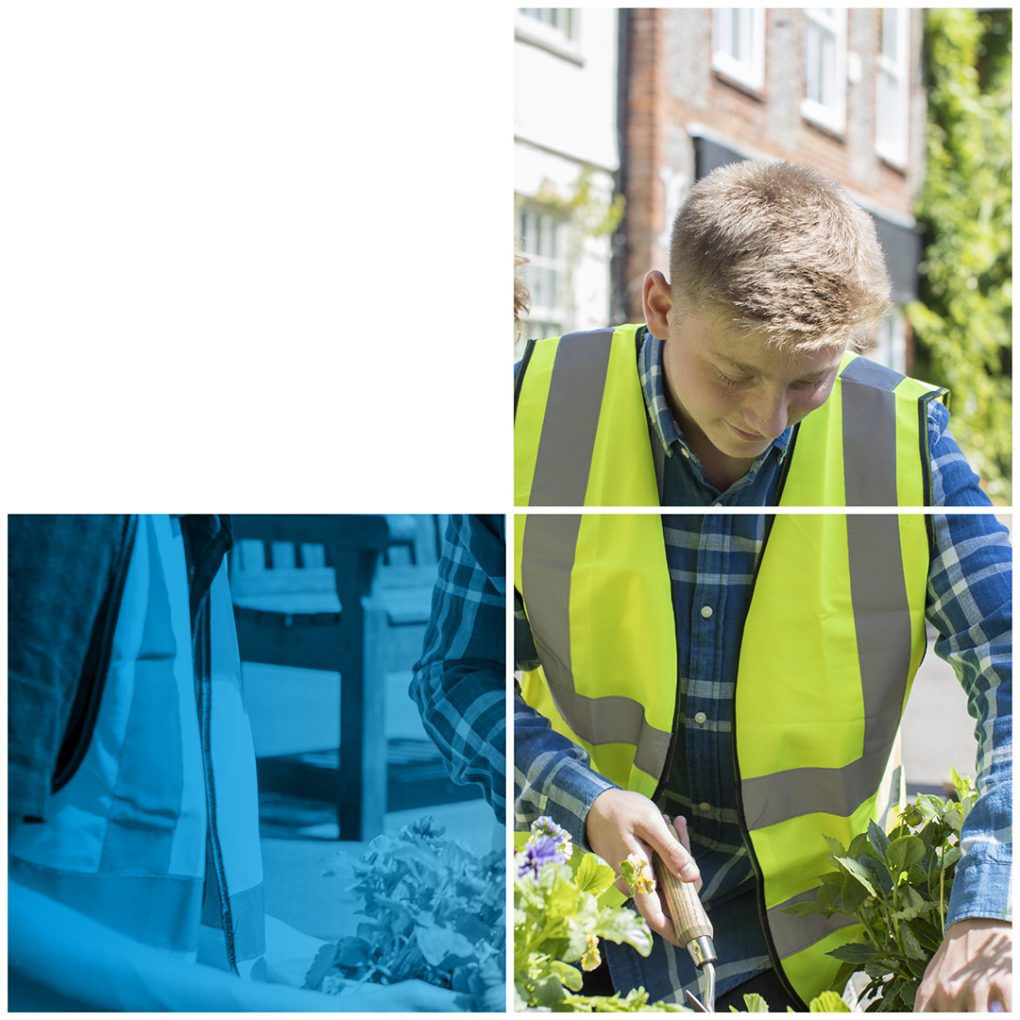 A team there FOR YOU
At For You Training, we have a team of enthusiastic staff who deliver our courses in food and drink and business skills. All our staff are experienced, approachable and highly trained. They want to help you reach your full potential and will be with you every step of the way on your journey and beyond.
Make connections that matter FOR YOU
At For You Training we work closely with local communities and local businesses. For You Training equips you with the skills and confidence to think and act like an entrepreneur and gives you the chance to access industry networks. At For You Training, we make sure no-one is left behind.