Foundation Apprenticeship
Business Skills 1 Higher Equivalent
NPA SCQF Level 6 – You will come to understand the features of SME's and Large organisations across economic sectors and investigate how they work. You will learn about the management of people and finance, investigate contemporary business issues and increase your skills in Word, Excel and PowerPoint.
SVQ Apprenticeship Business and Administration SCQF Level 6 – You will gain experience of working in a real business and administrative setting, where you will learn the skills and knowledge required to be competent in a business and administration role. You will cover a broad range of activities with significant complexity, responsibility and autonomy. You will learn how to manage your workload, communicate with others, improve your own performance, planning, events and customer service as well as document production to manage resources and data.
Candidate Requirements –
Currently studying or working towards Level 5 in English, Maths, Business or Administration.
Having an interest in Business or Administration is essential.
An interest is Management, Accountancy, Finance and Economics would be an advantage.
This is a one year course and so you must commit to this course for this length of time.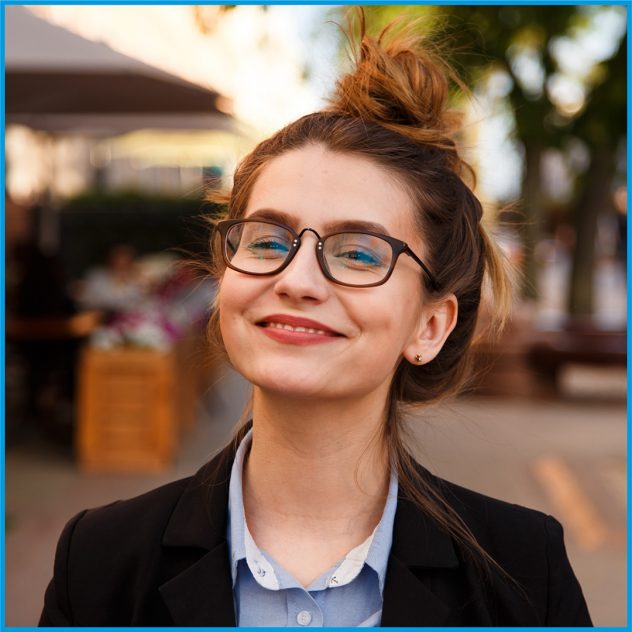 Please register your interest in a Foundation Apprenticeship in Business Skills using this form.